TV show – Paname about us and "rue du Cherche Midi"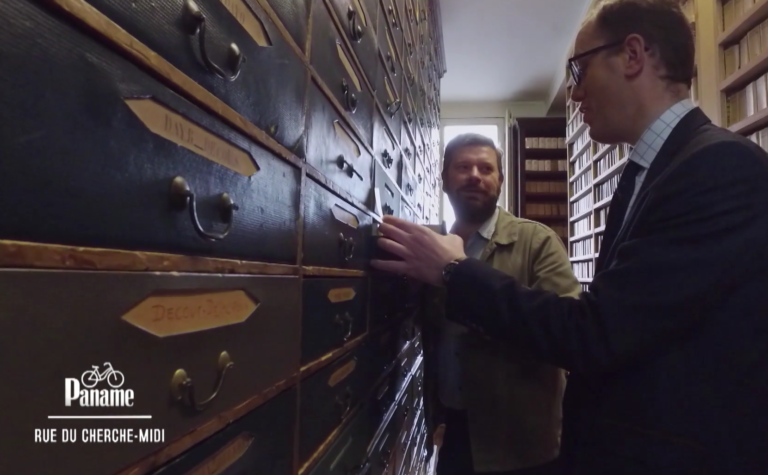 The association A tutelles approach (https://approchedestutelles.net/) brings together all those who intervene with people whose vulnerability has made a legal protection measure necessary.
Les Archives Généalogiques Andriveau, la plus ancienne étude de généalogie successorale au monde, ont été créées en 1830 pour seconder les notaires dans la recherche des héritiers manquants lors du règlement d'une succession. Avec le temps, elle est devenue le partenaire privilégié du notariat, des professions juridiques ainsi que des organismes financiers.