TV show – Paname about us and "rue du Cherche Midi"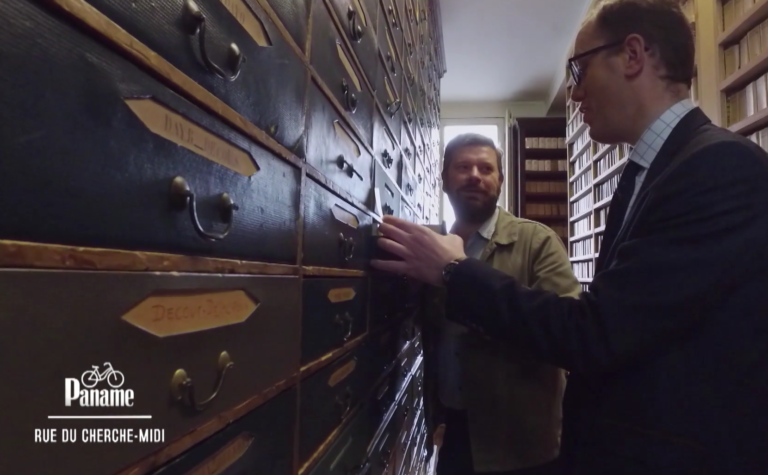 M. Jérémy RICHARD has took the Director function in Canne in 2018.
He represents our house in Hautes-Alpes, Alpes-de-Haute-Provence, Alpes-Maritimes, Var and Corse.
The association A tutelles approach (https://approchedestutelles.net/) brings together all those who intervene with people whose vulnerability has made a legal protection measure necessary.