The treasure of Rue Mouffetard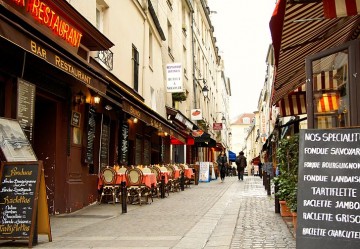 On the 24th of May 1938 a building was being demolished in the historic centre of Paris, located at 51-53 rue Mouffetard. The workers discovered an extraordinary treasure of more than 3,000 gold coins.
The coins were bound up in rolls containing the will of a certain Louis Nivelle, nobleman, janséniste, rider, judge at the Palace Chancellery, secretary and adviser to the King. He died on the 10th of September 1757 after hiding his treasure from his enemies. The workers who discovered the treasure claimed one half of its value. The other half was divided among the heirs of Nivelle, nearly three centuries after his death. The final judgement was delivered on 2nd of June 1949 by the Civil Court of the Seine which awarded 83% of the coins to the 84 heirs found by our office. The balance was divided between the City of Paris, the owner of the building and the workers.
Arletty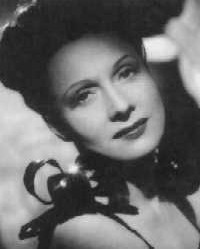 Léonie Bathiat, the daughter of a Paris tramway station master, was born in Courbevoie, in the northern suburbs of Paris, the 15th May 1898. Using the name of Ariette she worked as a model for the artist Poiret. She later became well-known as "Arletty", mainly when she appeared in women's fashion magazines. In 1930 she turned to acting and acted for Sacha Guitry, Michel Simon and Jacques Prévert. She was immortalized in Marcel Carné's movie 'Les Enfants du Paradis' (Children of Paradise). She died in Paris on the 23rd of July 1992.
Yvonne Printemps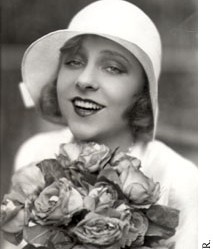 Yvonne Wigniolle Dupré, better known as Yvonne Printemps, was born in Ermont, a small town 10 miles north of Paris, on the 23rd of January 1894. She started her career in the 'Folies Bergères' music hall. Then, she moved to operetta and performed in the most famous theatres in Paris. She worked with the well-known figures such Maurice Chevalier and Sacha Guitry, whom she later married. Guitry introduced her to film acting. She died on the 18th of January 1977 in Neuilly-sur-Seine. The solicitor in charge of her inheritance entrusted the search for heirs to our office 'Les Archives Généalogiques Andriveau' (The Andriveau Genealogical Archives).
Dora Maar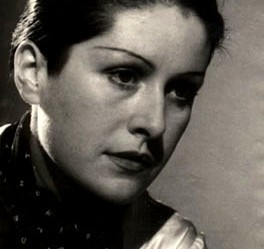 Henriette Marcovitch, a renowned painter and photographer, daughter of a Croatian architect, was born in the French town of Tours on the 22nd of December 1907. She started her career in art with Man Ray. She also kept being famous for her relationship with Pablo Picasso between 1936 and 1945 – whom she assisted when working on his masterpiece Guernica. She died in Paris on the 16th of July 1997, leaving numerous surrealist and cubist works in her inheritance.