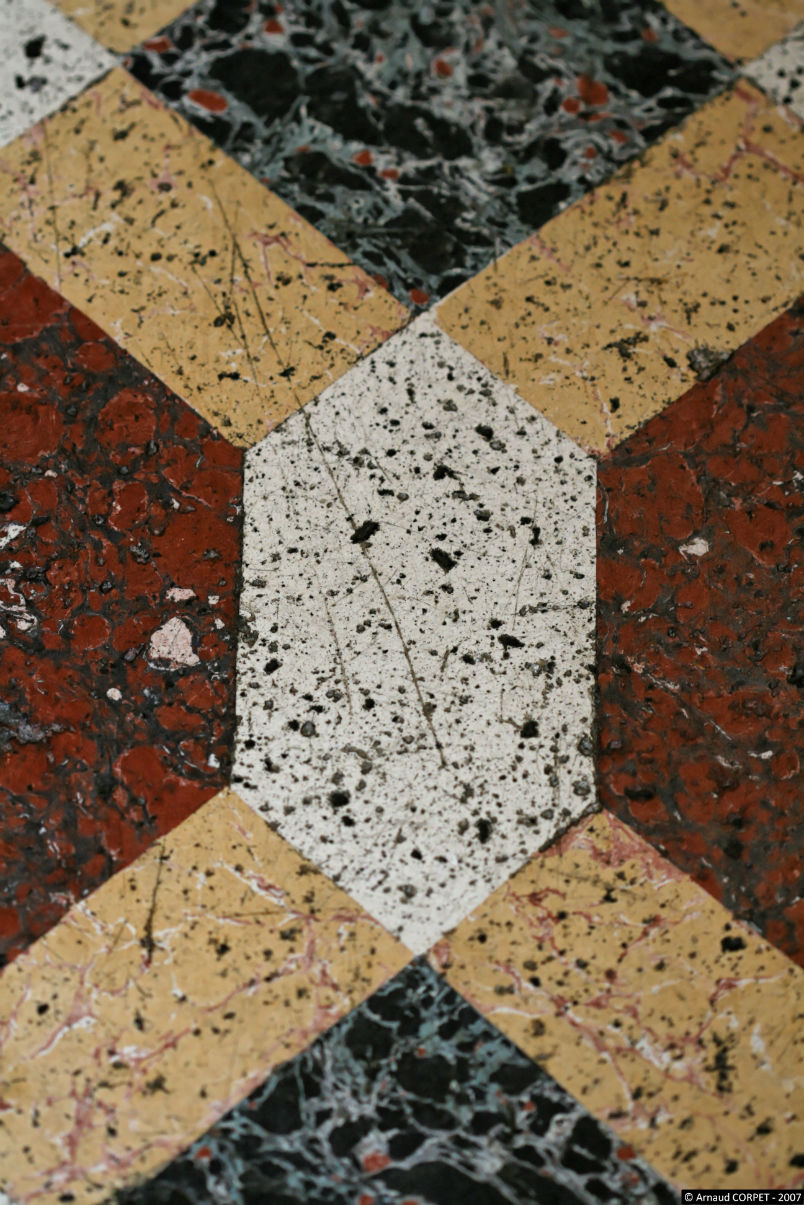 Our commitment as Agent
In practice since 1830, our office, 'L'Étude Génélogique Andriveau', puts all its expertise and experience in the service of those who appoint us as their agent. Our professionals and staff are dedicated to thoroughness and excellence. Those for whom we act as agent are kept regularly informed of the progress of the searches and settlements we carry out for them. We likewise undertake the preparation of all the supporting documents necessary to prove the heirs's identity(to this end, a key element is the signed and sworn family tree). In the identify certificate, we certify and commit ourselves for the accuracy and validity of the list of heirs we present.
Commitment to the heirs
The signed Tracing Agreement and the Power of Attorney give us the authority, as their agent, to settle the inheritance in the name of the heirs. Our office is committed to acting in the best interests of the heirs throughout the process of the settlement of the inheritance.
Our office acts as an agent to the heirs and as such, we have a duty to inform them at each significant stage in the inheritance process but also every time an important decision is taken (e.g. the sale of a building, ….).