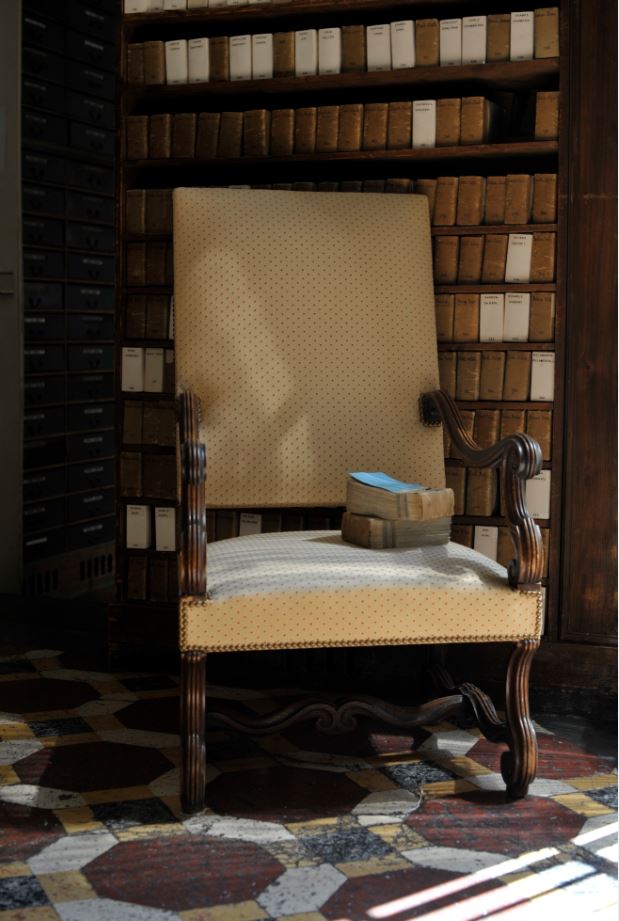 Lawyer specialized in co-ownership law
As a management agent or property manager's adviser, your client might be the creditor of a deceased person or of a person with unknown heirs.
How we can help you :
Quickly manage the estate at the office of a solicitor, with found heirs.
Quickly recover unpaid charges.
This process is without charge for your clients, as our fees are settled by found heirs.
We propose an efficient alternative to the usual procedure consisting of appointing the French Civil Service "Administration des Domaines".
Lawyer specialized in family law
As the correspondent of an international colleague, you need to find heirs in order to settle an inheritance in France or abroad.
Lawyer specialized in property law
As the adviser of a property developer, you might need to look for the owners or heirs of a plot of land being built upon.