Amélie Vermogen, Genealogist at "Etude Andriveau" looking for heirs in Hungary
She explain us through 4 moments of his work, travelling in France an whole Europe, how she finds the heirs. Sometimes the work of a genealogist makes some « tsunami » on families, around the questoin of identity.
Discover les Archives généalogiques Andriveau in this video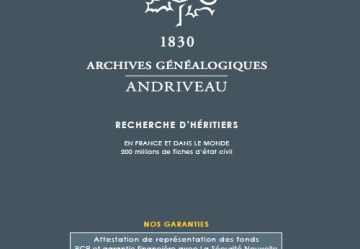 ANDRIVEAU-PF2017  (PDF – 455 KB)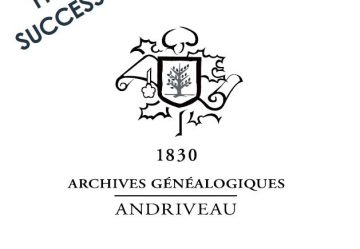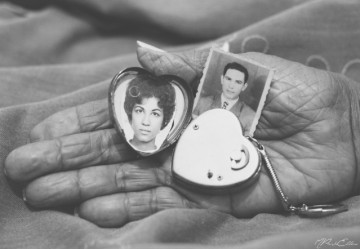 Every family has its secrets, and these secrets are transmitted in the utmost silence. Until the day when these are discovered with different consequences, sometimes dramatic. How to wash his secrets in family?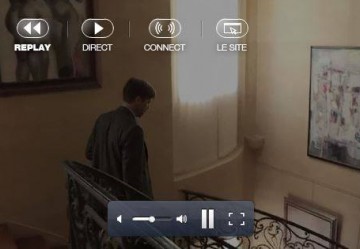 Ne ratez pas l'émission Zone Interdite du 15 février prochain, sur les Héritages, dont une partie est consacrée à la recherche d'héritiers : les généalogistes entrent alors en jeu et vous suivrez Matthieu Andriveau jusqu'en Albanie. En savoir plus sur l'émission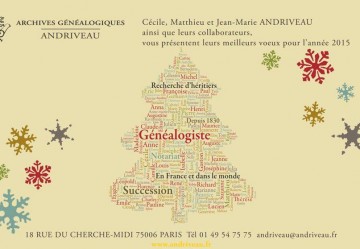 Cécile, Matthieu and Jean-Marie Andriveau, and all the staff, are wishing you a happy new year 2015.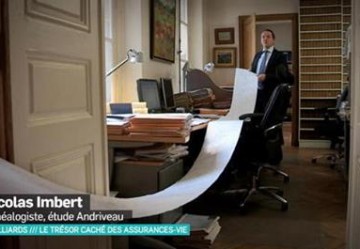 Investigation in TV show "La nouvelle Édition" on Canal+ about life insurances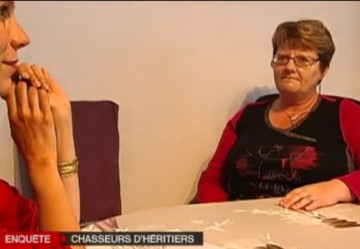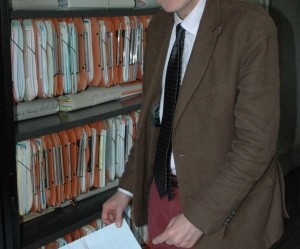 Our regional director of Dijon talks about the profession of genealogist