A FIRM DEEPLY ROOTED IN HISTORY
The Archives Généalogiques Andriveau were founded in 1830, in France, making them the world's oldest probate-genealogy firm.
Within our Paris head offices and various branches lies a real treasure consisting of over 200 million documents – Civil Registry records and other data references – that have brought the Firm renown since the 19th century.
The Firm's history also represents the great story of one family which, with five successive generations leading it over century and a half, preserves to this day the spirit of our profession's creative founders.
OUR MISSION: identification and location of rightful heirs worldwide
Probate genealogists are appointed, most often by Notaires, with locating heirs or confirming descendants in regards to various estates the course of complex succession procedures. Other professionals may also solicit them to find heirs.
Confirming and certifying uncertain devolutions of estate
Identifying and localizing rightful heirs
Finding beneficiaries of unclaimed life insurance policies
Tracing bank account holders or their beneficiaries
Searching for property owners/assigns
Any person with a direct and legitimate interest in the identification of heirs or the settlement of an estate may hire us.
In order to be efficient for all our cases, we have 110 employees in 19 branch offices covering several departments in the area. See contact details here.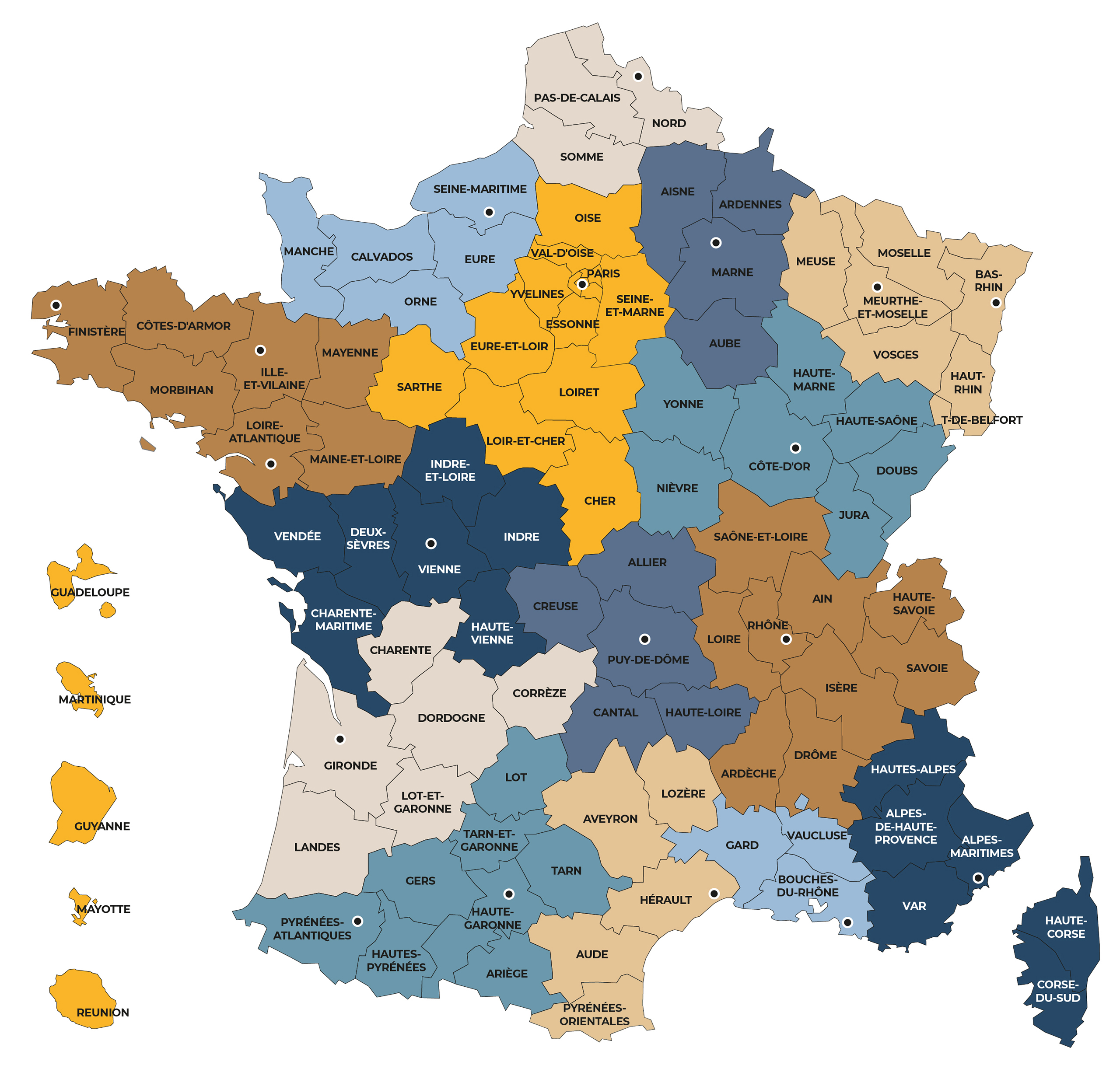 NOTALAB – 3 au 7 avril 2023
Notalab 2023 : se former aujourd'hui pour développer l'office de demain. Nous sommes heureux d'être partenaire de la 4ème édition de Notalab, organisé par