Les Archives Généalogiques Andriveau, la plus ancienne étude de généalogie successorale au monde, ont été créées en 1830 pour seconder les notaires dans la recherche des héritiers manquants lors du règlement d'une succession. Avec le temps, elle est devenue le partenaire privilégié du notariat, des professions juridiques ainsi que des organismes financiers.
Amélie Vermogen, Généalogiste successorale à L'Etude Andriveau nous emmène en Hongrie pour ses recherches d'héritiers.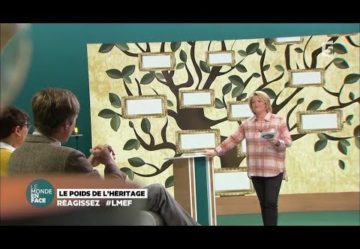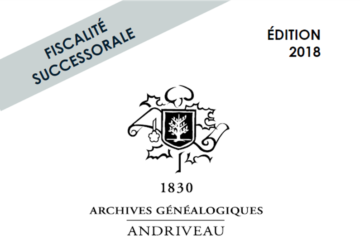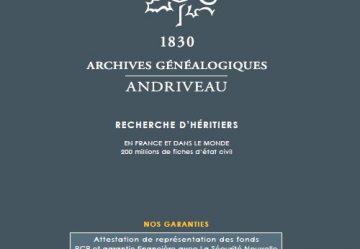 ANDRIVEAU-PF2017  (PDF – 455 KB)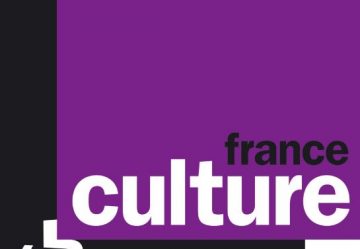 She explain us through 4 moments of his work, travelling in France an whole Europe, how she finds the heirs. Sometimes the work of a genealogist makes some « tsunami » on families, around the questoin of identity.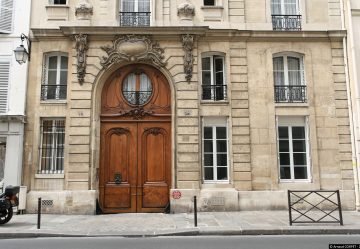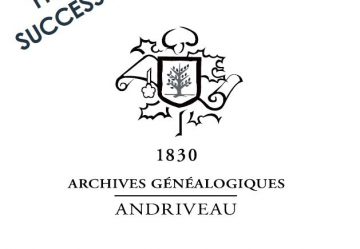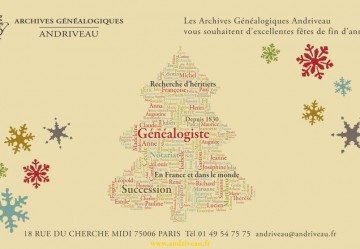 Cécile, Matthieu et Jean-Marie ANDRIVEAU vous souhaitent une merveilleuse année 2016!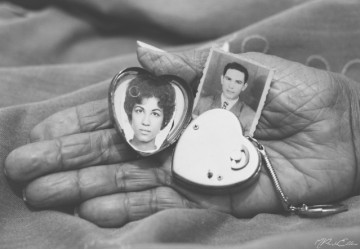 Every family has its secrets, and these secrets are transmitted in the utmost silence. Until the day when these are discovered with different consequences, sometimes dramatic. How to wash his secrets in family?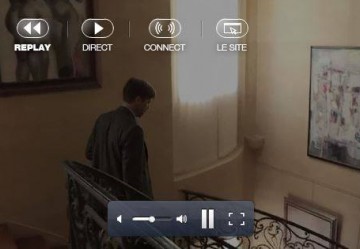 Follow Matthieu Andriveau to Albany